KISEKI PurpleHeart N.S.: Recommended by Stereophile magazine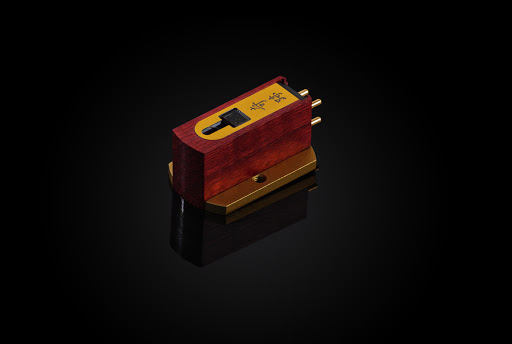 KISEKI PurpleHeart N.S.
We are proud that our KISEKI PurpleHeart N.S. is awarded by Stereophile magazine as Recommended Component in the category phono cartridges.
Stereophile magazine is one of the most renowned and leading hi-fi magazines in the world. Every year, on their website, they publish their Stereophile's Recommended Component list.
The list includes products that have been extensively reviewed by the people of Stereophile. Only the components that impressed the reviewers are included in their Recommended List.
In 2015, "Analog Guru" Michael Fremer of Stereophile tested the KISEKI PurpleHeart N.S. extensively. His conclusion: "Overall, the Kiseki Purpleheart N.S. is a physical and sonic beauty…In today's world of crazy-priced cartridges, it offers a sophisticated sound well beyond what you'd expect at its $3,299 price."
Although the review of Micheal Fremer in Stereophile is already 5 years ago, our PurpleHeart is again included in Stereophile's Recommended Component list.
Of course, we are very proud of this recognition and hereby we would like to thank Michael Fremer, Stereophile magazine and our KISKI distributor in the USA, Kevin Deal and his team of Upscale Audio.
The entire list of Stereophile you can view by clicking HERE. Would you like to read the review of Michael Fremer about our PurpleHeart N.S.? Click HERE to download the entire review.
Below you can watch a very nice video from Kevin Deal about our KISEKI PurpleHeart N.S.