Audio Focus has become the distributor of KISEKI cartridges in France.
KISEKI is distributed in France by Audio Focus.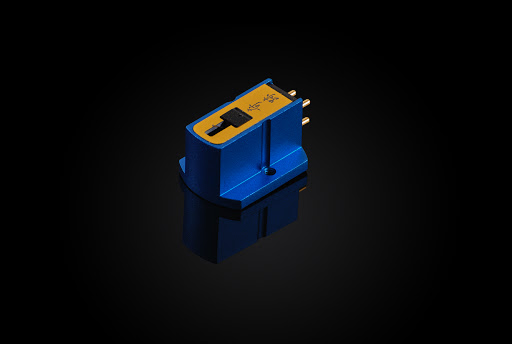 Kiseki MC Phono Cartridges in France are now available through Audio Focus. Next to Kiseki, they also represents the following renowned brands such as Aurender, PrimaLuna, Bel Canto, TAD, Oracle Audio and more.
Do you live in France? And would you like to receive more information about our products? Please contact the team of Audio Focus through email: info@audio-focus.com or via telephone number: 01 34 50 60 60.
Soon more information about our cartridges and a list of official dealers in France can be found on the website of Audio Focus. Click HERE to visit their website.
Until then you can find more information about our KISEKI cartridges on this website. Click HERE for more information about our Blue N.S. Click HERE for more information about our PurpleHeart N.S.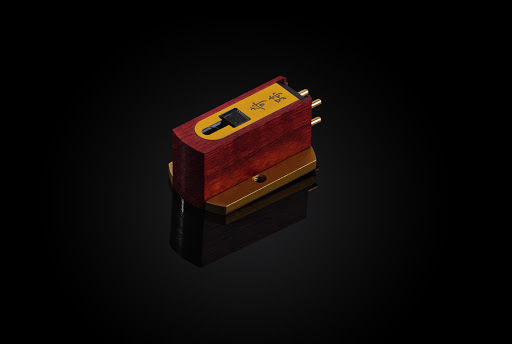 Click HERE to read a great review of our KISEKI Blue N.S. written in the French language.