KISEKI Customer Music System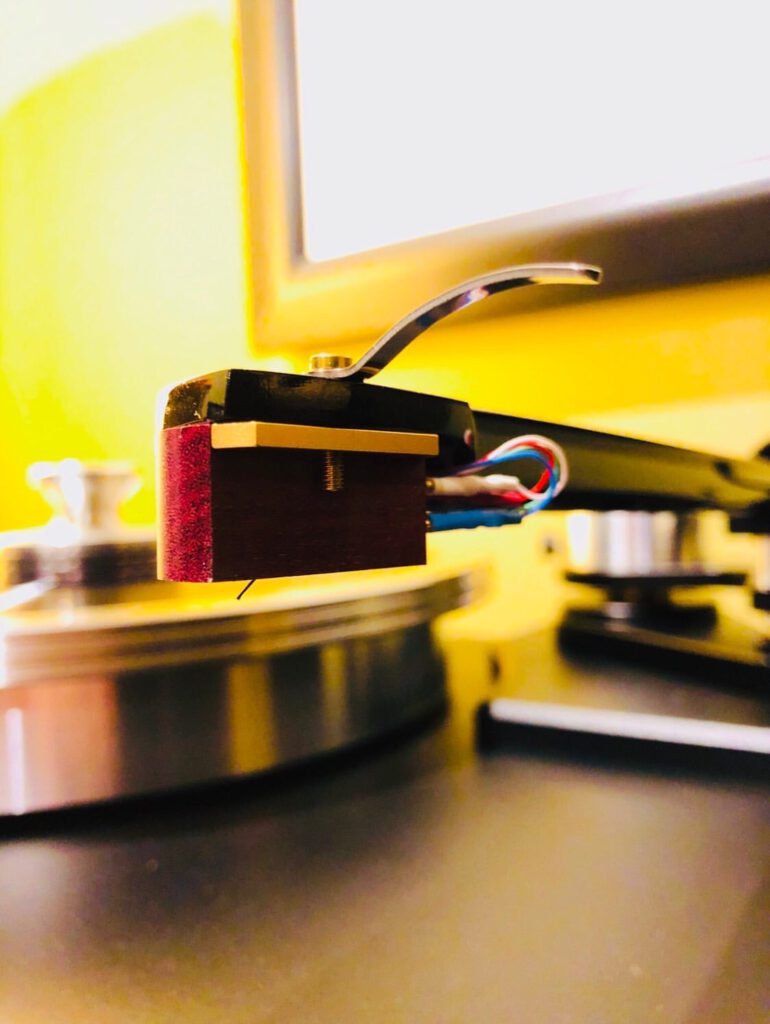 Recently we received these fantastic pictures from a happy KISEKI PurpleHeart owner in Australia 🇦🇺.Besides being in possession of a KISEKI PurpleHeart N.S. MC Phono Cartridge he also plays with 4 x PrimaLuna EVO 400 Tube Poweramplifiers!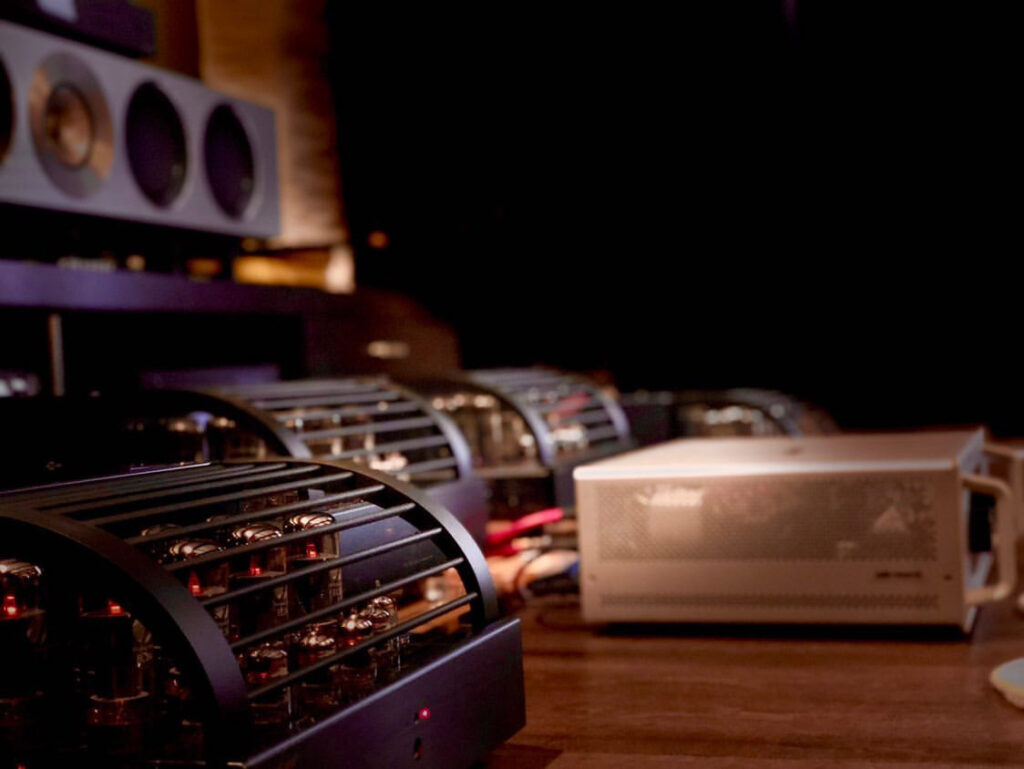 Other components you will find in this beautiful music system are: PS Audio BHK Preamp/Audio Research LA28, PS Audio Direct Stream Dac, KEF Blade 2 loudspeakers, VPI-HW-40 turntable, Chord Heui Phono Stage and more.